Do you know what RFID technology is and how it works? Technology is increasingly present in business, becoming the structural basis of many corporate tools and business models. With the popularization of digital methods and practices, the competitiveness among companies and the search for innovation has increased.
Technologies such as RFID optimize processes and differentiate the company's performance positively, and are therefore recognized trends. We'll explain why, below!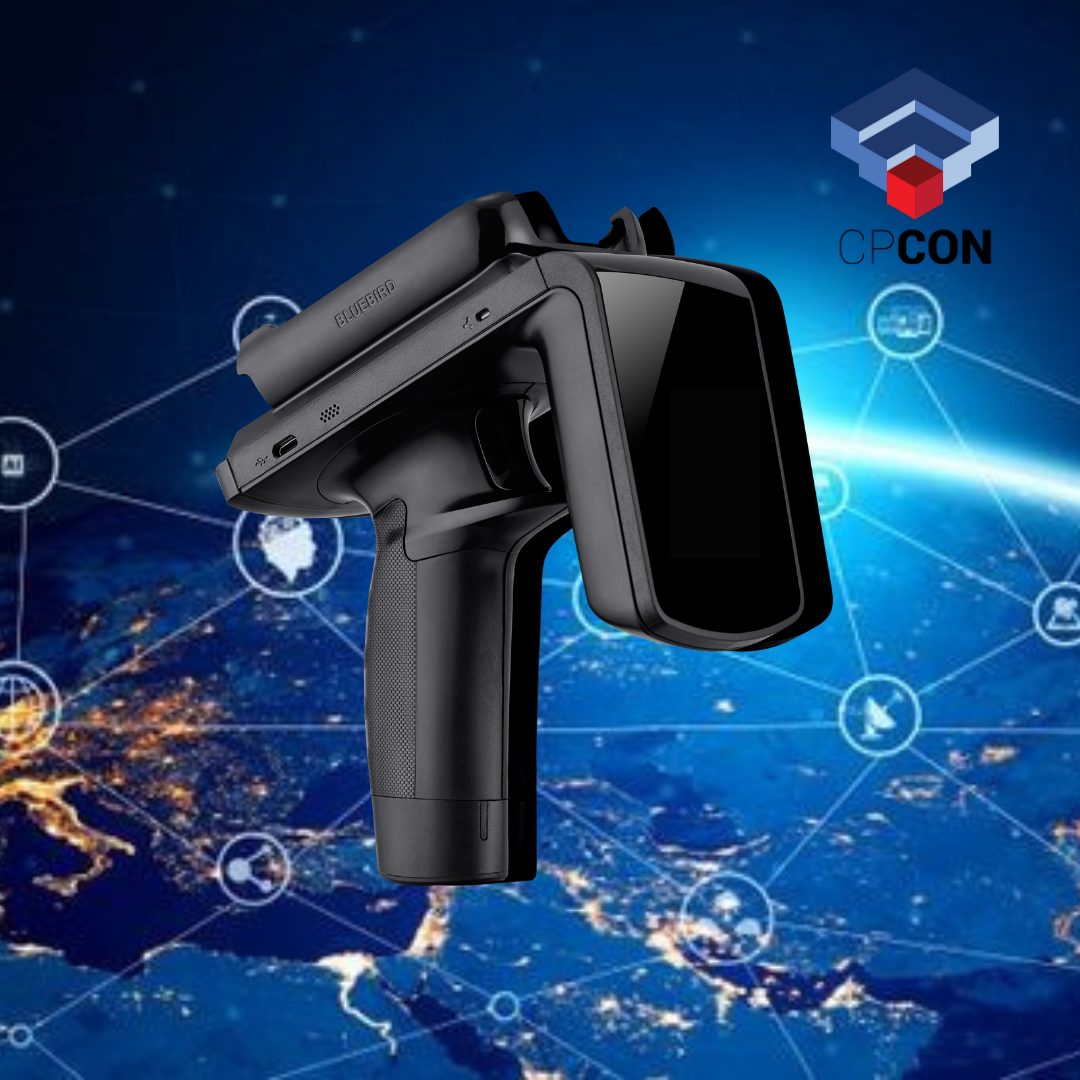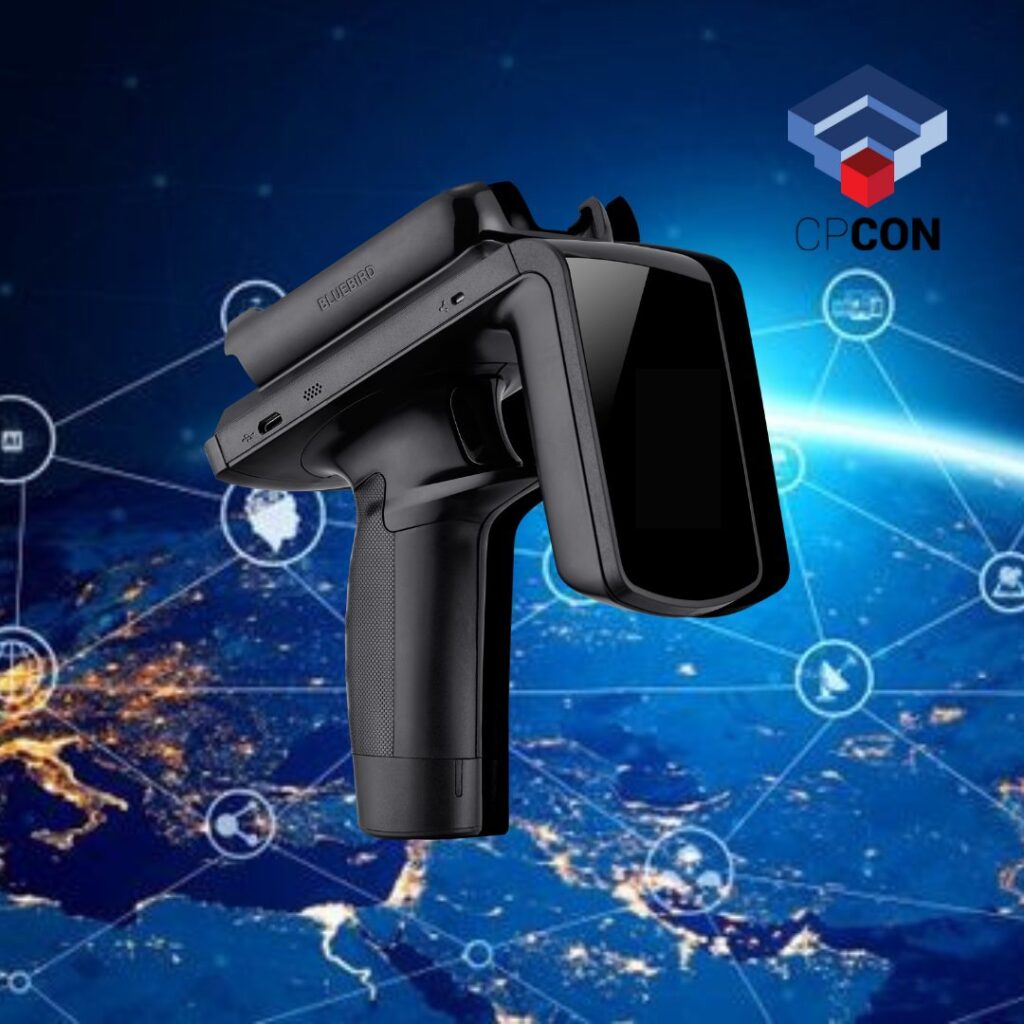 What is RFID technology?
Radio Frequency Identification is a concept popularly known by the acronym RFID. It is a term for technologies that use radio frequency to capture data.
RFID technology is a communication mechanism that works by means of three basic elements: an antenna, a transceiver, and a transponder or radio frequency tag. Together, they are capable of reading a signal, sending it to a reader device, converting the radio waves into digital information, and whatever else is needed for the information to be finally interpreted by a system.
It is a similar dynamic to the bar code, but more complex and evolved, and can be interpreted either as a complement or a substitute for it in some cases.
Known for its versatile applications, it can be used in several branches, facilitating and speeding up various processes. Check out, below, the 4 main and most known ways of applying this mechanism and see how RFID technology works!
1. Payments
With the use of RFID, various payments can be made via cell phone in an easy, fast, and secure way. The signals are identified by the device, sent to the bank, and, from the purchase data, the amount is registered on the invoice.
Besides purchases, this payment style can also be applied to parking and toll charges, as is the case with the "Sem Parar" or "Conect Car" systems that, by means of a tag inside the vehicles, validates the vehicle for payment instantly and releases a gate for access.
2. Cargo registration and tracking
Used in logistics and transportation, RFID technology enables the tracking of a cargo's location in real time. Thus, companies use this method as a security measure, since any theft or detour of cargo can be easily traced.
In the case of logistics, its purpose goes beyond security, helping in the management of the flow of materials in a production chain, enabling a constant follow-up on the level of supplies in stock and optimizing expenses.
3. Access control
Common in residential condominiums, companies, and private garages, RFID access control makes sure that only authorized people enter a certain environment. Through the use of a tag inside a card, wristband, or other device held exclusively by those authorized, a reader is positioned at the entrance to these locations.
The release only happens after the identification of the individual present in the device. It is even common to use biometrics to complement the identification, as in the case of condominium entrance halls, generating agility and security in access control.
4. Agility in Inventories
RFID technology simplifies the execution of an inventory of materials and products in the case of stocks, or of assets in the case of asset management, e.g. concerning the stock and quantities levels of cargo present. A count that could take days or even months to complete accurately can be completed in a matter of hours through the use of RFID technology. This is thanks to the use of tags (intelligent labels) applied to products and materials!
Despite the initial cost of implementation, in the long run this mechanism will save countless expenses, reduce decision making time, and help in replenishing what is needed in the case of inventory.
CPCON RFID Technology
A successful case of the use of RFID technology is CPCON 's partnership with the Caixa Econômica Federal (CEF). In fact, this was the largest RFID implementation project in Asset Management ever carried out in the world. If you want to know more details about the project, click here!
More than 1,500,000 RFID tags were implemented in the assets of the financial institution, in units spread throughout the country, in a period of 10 months. With an investment of approximately R$3 million in metallic labels and non-metallic labels, CPCON implemented in Caixa an inventory model that is fast and allows constant control, which allows online management of assets and their movement.
This is how RFID technology works in this case: reports are generated with more agility and efficiency. Something as essential as producing a company inventory can get rid of major interruptions and management bottlenecks.
So, if you need a specialist in the field, CPCON is the best option! Click here and check it out!